The Fertig Lab
---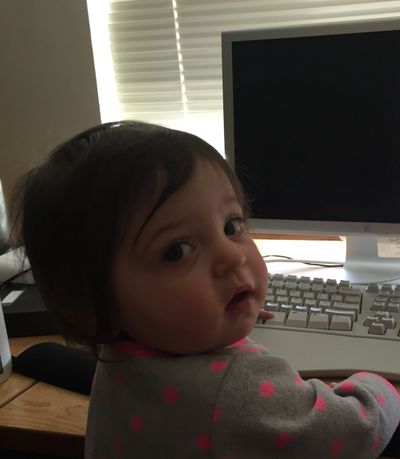 Lab Members
Current Members
Luciane T Kagohara, Instructor
Thomas Sherman, Sr Programmer
Genevieve Stein-O'Brien, Postdoctoral Fellow
Emily Davis, PhD Student, Institute of Genetic Medicine
Rossin Erbe, PhD Student, Institute of Genetic Medicine
Gaurav Sharma, MS Student, Biomedical Engineering
Archana Balan, MS Student, Biomedical Engineering
Maggie Wodicka, Undergraduate Student
Tiger Gao, Undergraduate Student
Alumni
Sijia "Lucy" Li, Undergraduate Student
Raymon Cao, Undergraduate Student
Jacob Carey, Research Associate
Pranay Orugunta, Undergraduate Student
Bahman Afsari, Postdoctoral Fellow working on bioinformatics techniques to account for inter-tumor heterogeneity. Currently Instructor in the Division of Biostatistics and Bioinformatics, Department of Oncology, Johns Hopkins University.
Elizabeth Webster, Undergraduate Student working on determining the structure of motifs in yeast metabolic networks. Currently PhD Candidate at Mt Sinai University, ISMMS.